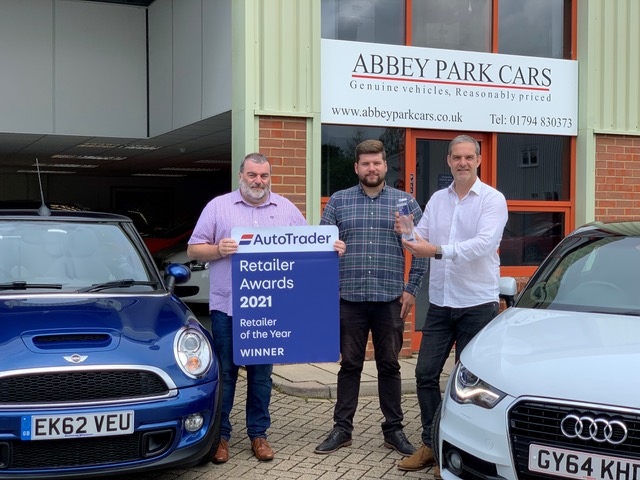 AWARDS
ABBEY PARK RECEIVES NATIONAL RECOGNITION FOR EXCELLENCE
Hampshire based retailer Abbey Park Cars wins top accolade at the 14th annual Auto Trader Retailer Awards
Abbey Park Cars has beaten competition from over 13,000 UK automotive retailers to receive the Autotraders prestigious Retailer of the Year award 2021
The Retailer of the Year award is the highest accolade a retailer can win at the Auto Trader Retailer Awards. It is awarded to those who demonstrate the very best practices in retail. This was determined by a combination of in depth analysis of millions of data points, independent judging by a panel of experts (from Google and Rightmove, as well as global media agency The Specialist Works, and automotive recruitment specialists Ennis & Co), customer feedback and from the UK's largest mystery shopping programme among auto retailers.
Find out more
We have a great selection of vehicles in stock
Abbey Park Cars
At Abbey Park Cars, we keep our prices competitive to make our elegant range of family, sports and prestige cars as affordable as possible. A popular way to make your purchase more affordable is to take out a finance agreement.
See All Cars
FINANCE
FINANCE
Same day finance available
We are finance specialists
Abbey Park Cars can assist you in finding the most suitable vehicle based on your monthly budget. Use our slider below to adjust how much you would like to spend each month.
Welcome to Abbey Park Cars
Your award winning, family owned used car retailer.
Whether you're at Abbey Park Cars to buy something special, or you would just like to browse, we want to offer you a very personal level of service leaving you with a great impression and you wanting to come back as we genuinely care about all of your needs and our service is designed around you, often exceeding expectations. We pride ourselves in selling high quality used vehicles, ensuring all our vehicles are prepared to the very highest standards at our MOT, service and preparation centre. You can browse our current stock online and click on any model that interests you to see further details. We take great pleasure in being able to guide each of every one of our customers, whether new or returning, through every part of vehicle ownership – the buying, financing, servicing and selling – all from under one roof. At Abbey Park Cars we have a deep passion for cars, which is at the heart of our unrivalled expertise. If you would like professional help in choosing the best vehicle for your requirements you can trust our expert sales team. We provide considered and impartial advice which is well-respected in the automotive industry. If you are upgrading from another car, we can purchase your old model for a fair and accurate price. We are always looking for exceptional cars to add to our stock, and can offer both cash sales and part exchange against the value of a car in our existing range. If you are interested don't hesitate to keep in touch with us. To speak to one of our specialist sales advisers about finance, or buying or selling a car, please complete the online enquiry form or phone our dealership in Romsey, Hampshire.
View our warranty options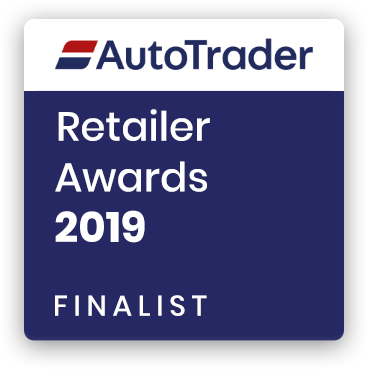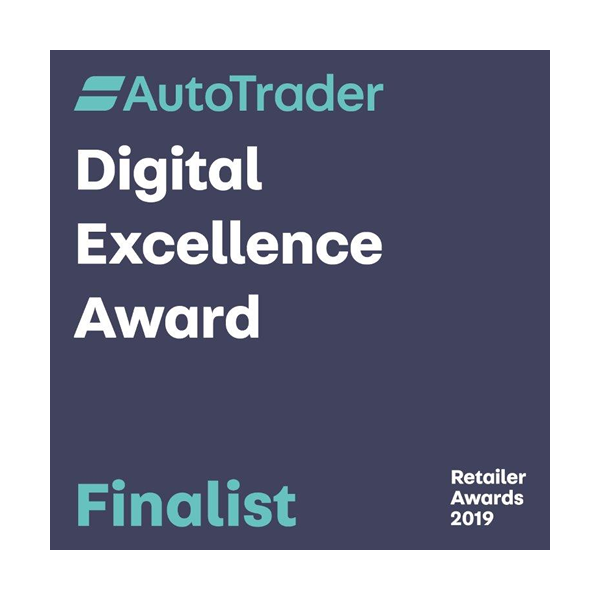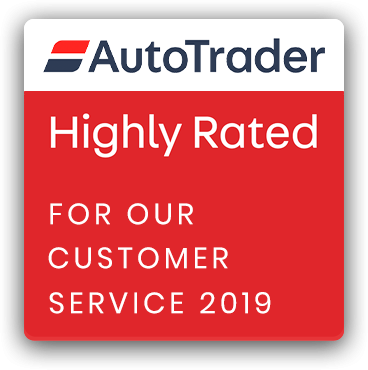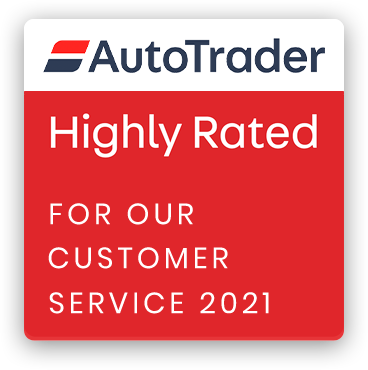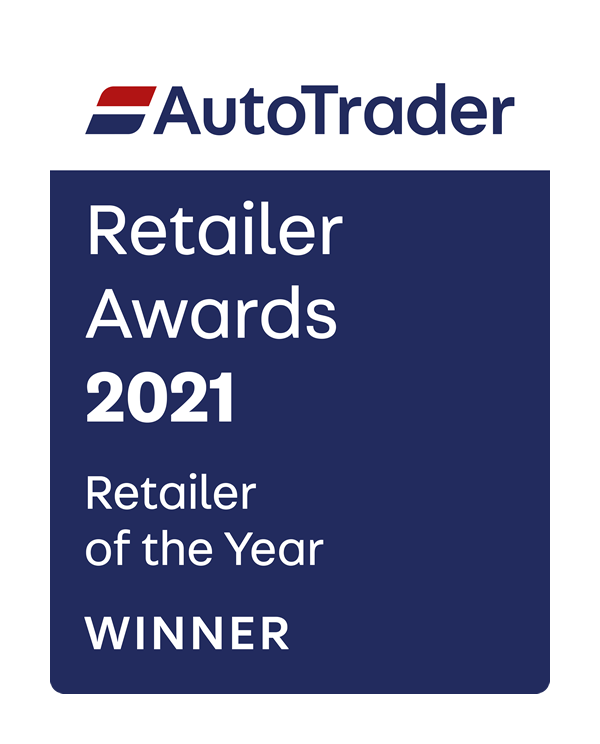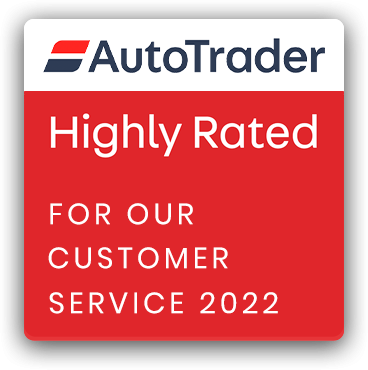 Proud to be a
top rated dealer
Car Gurus Top rated Dealer 2020
About our pricing Strategy
CONFIDENCE IS EVERYTHING
DATA! It's all about Data...

Our 30 years experience and comprehensive knowledge ensures we purchase only quality and desirable stock, but that's not enough to make a successful and proactive car dealership! We could have the nicest cars in the world (and we think we do!) but if they are overpriced they simply don't give the consumer that fantastic deal.

We spend thousands of pounds each year on Data tools that allow us to constantly scan the entire marketplace identifying "like for like" stock. This enables us to match your homework on price, ensuring that in almost 90% of cases everything we offer is UNDER market value and either an Autotrader "GREAT" or "GOOD" price.

We find protracted negotiations just as tiresome as you, we also understand entirely that your Digital journey is one of the most important parts of selecting your next vehicle. With this at the forefront of our practices we simply strive to get it right on price from the word go!
Contact us Now
Benefits our customers receive
Multi Award Winning Dealership Since 1992
5 Star Autotrader Reviewed Business
RAC Authorised warranty Provider
FCA Registered Finance Specialist
Minimum 6 Months MOT
Full Cosmetic Preparation
Genuine Mileage Verification
HPI Check
PROFESSIONALISM - TRUST - HONESTY
View Stock
Follow Us On Social Media
Connect With Us Today